Milan, May - Jun 2023
Work: Dada Collective exhibition
Bali, Indonesia, 1 - 31 May 2023
Grand Palais Ephémère, 24 - 25 Feb 2023
Grand Palais Ephémère, 24 - 25 Feb 2023
Paris, 21 - 24 Feb 2023

Street of Paris, 2023: billboards in train stations 'Gare Du Nord" and "Gare de Lyon" and big projections in "La défense" and Beaming.
A bit of background
My name is Javier Errecarte. I was born in 1984 in Buenos Aires, Argentina and I currently live in Europe.
I attended the Art high school Fernando Fader for six years since 1998. At the same time I started animating with Flash and designing web pages, selling my first one at the end of 2001. In 2004 I got my first job as an illustrator on a comic book project and began to study traditional animation formally. Later I worked in different companies, included in my tasks: illustration, web design, graphic design, video editing, animation, art direction... which adds up to 20 years as a Digital Designer. 
Also, in 2008 I began my acting training. Since then I have been in several plays, short films and a couple of independent films in Argentina and Spain. 
Beyond the labels, I think you have already noticed that visual language has been present in my entire life, always with a story behind it.
Currently I am in constant production of visual arts, I sell NFT under the pseudonym "J'erre" and I'm part of the Dada Collective.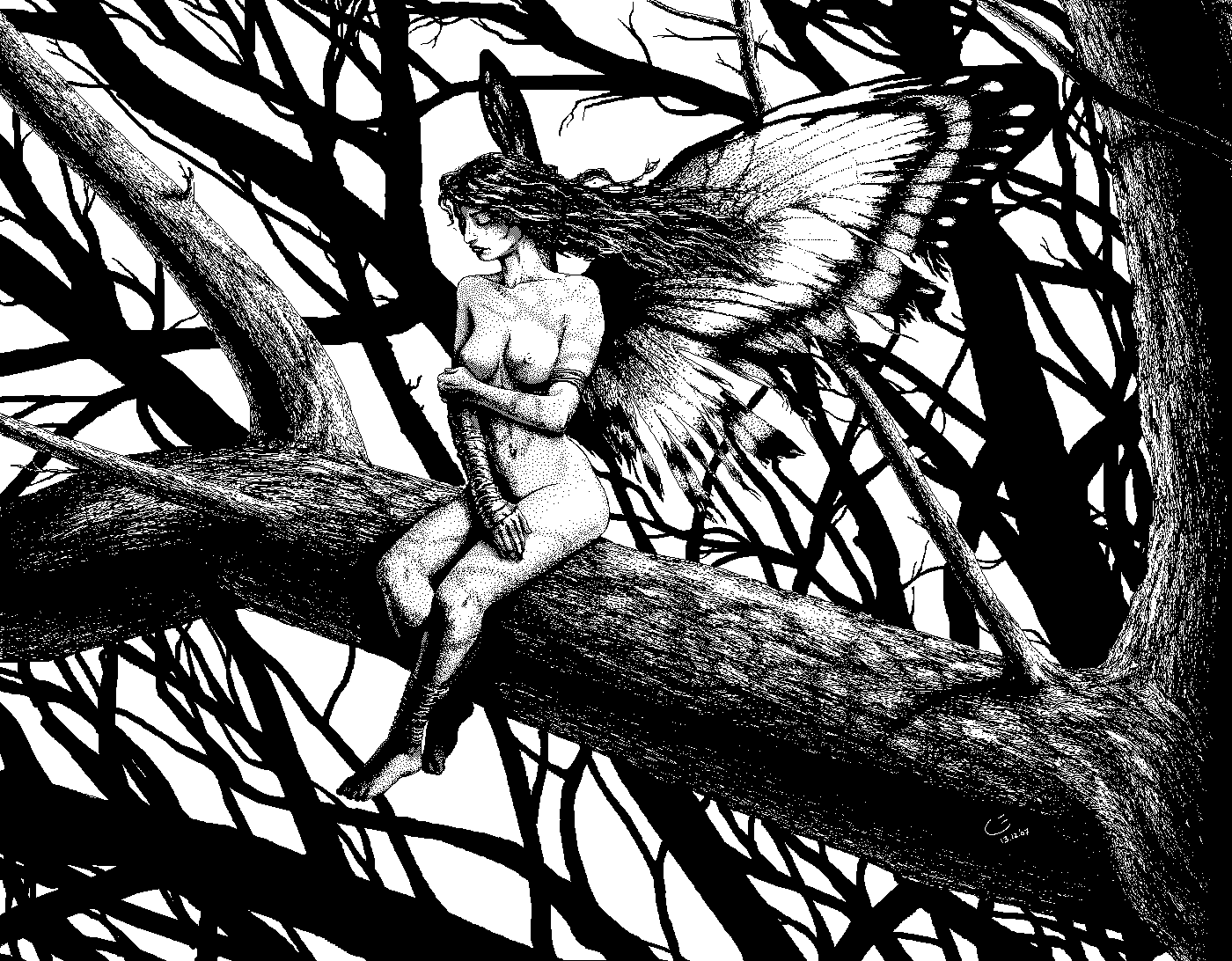 Creeps and Weirdos
In 2017 DADA launched one of the NFTart's first collection called Creeps and Weirdos, with 108 selected artworks done on DADA by 30 artists, including me with five pieces.
​​​​​​​
New Normality
2020. The pandemic arrived and my first solo NFT collection was born: New Normality. This is a series that explore the human behaviour in pandemic times.
You can see all my NFT marketplaces here.
The origin and background of my nickname are diverse and the result is simple, like my visuals.

My winding path through different artistic expressions, and other issues in my life, has led me to feel like an "errant" soul. I feel this word sums up of my wandering character and is bit similar in Spanish to my last name: Errante - Errecarte.
It amuses me too to think about the double meaning that the word takes on if we turn it into a verb, so if I am an errant, I'm erring.

Now, back to the meaning of errant, "I wander" in French is "J'erre". So there you have it. But why in French? First, because if you pronounce it correctly, it sounds beautiful, but if you do it wrong, it sounds like you're about to spit or throw up... which seems even more appropriate to me.
As you can see, this is a twisted, far-fetched, whimsical, ridiculous, cheap and pretentious argument (as usual in contemporary art) to represent my real full name, which is Javier Errecarte.

I think there is no better presentation of my twisted head and vulgar humor (and vice versa) than this silly explanation.